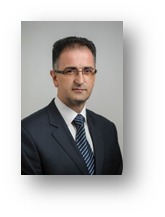 Mario Belincevic
INDAS
During two years of my engagement on the project for GWCL ,I have cooperated with very professional, highly motivated people employed in EAP Consult. All colleagues always gave their best in order to achieve good results and reach goals.
Within nice and positive atmosphere together with their experts and all employees was easier to successfully complete the project.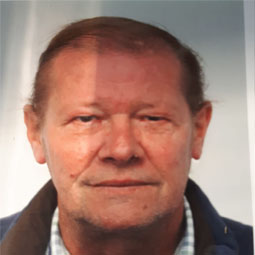 Gerhard Ramel
SETEC Engineering
Setec from Austria and EAP Consult Ltd from Ghana and Indas from Serbia signed a contract to set up a telemetry and Scada project to monitor water flow, -pressure and – level for GWCL.EAP CONSULT provided all needs and services to master all challenges.With EAP CONSULT LTD, we found an excellent experienced partner to execute such a difficult project. EAP CONSULT staff showed high efforts to support the project demands. We sincerely hope to continue with EAP CONSULT LTD as partner for future projects.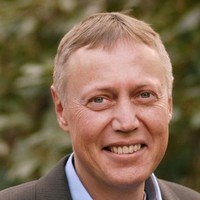 Andreas Ahrenbog
Team Leader
GOPA Infra WEEE Ghana
Since we began working with EAP Consult Ltd in 2018, our relationship has been built on trust. We count on their honesty, integrity and expertise. Two successful projects later, they still exceed our expectations, without question.