Ransford Addai
Civil/Water Engineer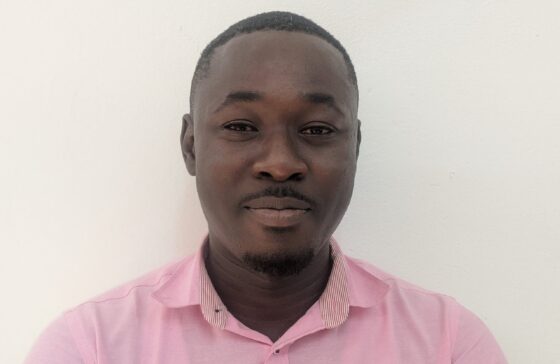 Water and wastewater design
 Solid waste management technologies
Structural design of building and water supply structures
MSc. Water Supply & Environmental Sanitation.
BSc. Civil Engineering
A Civil/Water & Sanitation Engineer with 12 years working experience in building structures, water and sanitation
infrastructural projects. He holds a Master's Degree in Water Supply & Environmental Sanitation. His experience
spans across water resource planning, residential & commercial structural designs and construction supervision of
new and rehabilitation of water treatment plants and sewage treatment.
He has also assisted with the detailed design of sprinkler irrigation, sewerage networks, WASH systems, structural
assessment report, feasibility studies, master planning, contract management and Technical proposal writing.
He has been part of wide variety of consulting engineering projects financed by private clients, government
institutions, multilateral and bilateral agencies such as GoG, AfDB, ABN AMRO N.V, ORET and EXIM Bank (USA),
BANK HAPOALIM executed in Ghana. He has experience in the administration of FIDIC Contracts.
He is also a registered corporate member at the Ghana Institution of Engineering.
contact details
212 Lame Dwahe Street Adenta SSNIT Flats Accra, Ghana