Ing Emmanuel Sessou
Lead Consultant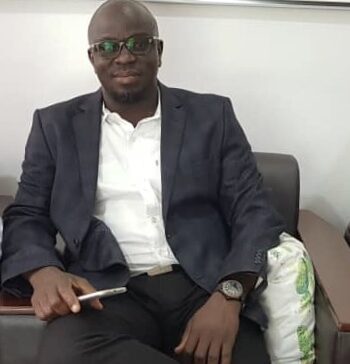 design of drainage and water supply systems
structural analysis of water supply structures
hydraulic modelling
integrated design of sanitation solutions
Design of Water & Sanitation Systems (liquid & Solid Waste)
MBA, Business Administration (Project Management)

BSc(Civil Engineering)
Civil/Drainage Engineer who specializes in the design of drainage and water supply systems, structural analysis of water supply structures, hydraulic modelling and integrated design of sanitation solutions. He holds a Master Degree in Business Administration (Project Management). Key experience includes:
Design of Water & Sanitation Systems (liquid & Solid Waste)
Strong multidisciplinary project management skills and wide experience in World Bank, EU, AfDB IDA and DANIDA funded infrastructure projects in Africa
Extensive experience in the tendering and administration of FIDIC Contracts and the technical and financial contract administration.
Strong stakeholder coordination
Ing. Sessou also has experience of housing development superstructure works. He has worked with reputable multinational firms in different portfolios. He has worked both in public service and private sector. In the private sector, Ing. Sessou has worked with consulting engineers as well as with contractors.
Ing. Sessou has served as a Consultant to various firms in areas ranging from Compost plants, Faecal Plants, Waste Transfer Stations, Waste to Energy to effective disposal of storm water and faecal effluent.
contact details
212 Lame Dwahe Street Adenta SSNIT Flats Accra, Ghana