John Kodzo Goli
PE-GhIE Design Engineer, Water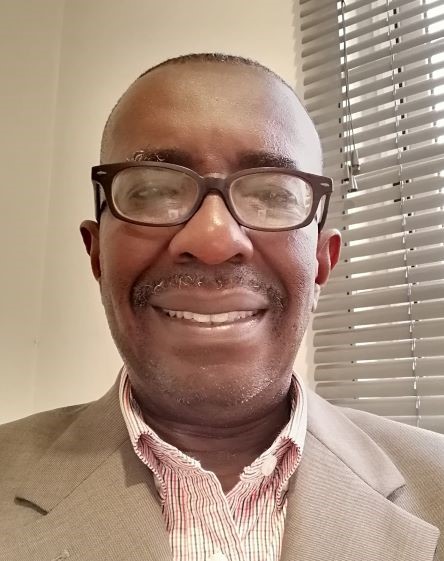 Conceptual designs, Feasibility Studies, Detailed Engineering Designs and Review of the Turnkey/EPC Contractors' designs
Complete Procurement/Tender Documentation and Procedures
Contract Administration and Project Management as well as Construction Supervision requiring co-ordinating high-performing multi-disciplinary teams operating under tight deadlines and schedules
Implementing projects under FIDIC Suite of Contracts specifically the Red Book as well as the MDB Harmonised Edition, Yellow Book and Silver Book including Claims assessment and adjudication.
John has 29 years professional experience working extensively on numerous major multi-million-dollar Civil Works infrastructure development projects in the areas of Water Supply and Distribution, Roads/Drainage, Community Infrastructure Improvement/Slum Upgrading, Integrated Waste Management (Liquid & Solid) and Environmental Sanitation). However, John focuses more on Water Supply/ Wastewater Engineering and Environmental Sanitation Projects in the past two decades.
Most of the projects were funded by International Funding Agencies ie. World Bank/IDA, Kreditanstalt fur Wiederafbau (KfW), Agence Francaise de Development (AFD), ORIO from the Netherlands, US Exim Bank, Hapaolim Bank of Israel, African Development Bank (AfDB), etc.
Some relevant major Water/Wastewater Engineering Projects John has worked on are
Cape Coast Water Supply Project
Kumasi Water Treatment and Expansion Project
Mampong Water Supply, Rehabilitation and Expansion Project
ATMA Rurals Water Supply Project (2 Lots. ie. North of Kpong and South of Kpong Projects)
Greater Accra Metropolitan Area (GAMA) Sanitation and Water Project: Update of Water Supply Master Plan of GAMA
Accra Sewerage Improvement Project (ASIP) Phase 2
John holds a Master's in Business Administration (Project Management Option) and BSc (Civil Engineering). He is a Professional Engineer with the Ghana Institution of Engineering.
contact details
212 Lame Dwahe Street Adenta SSNIT Flats Accra, Ghana